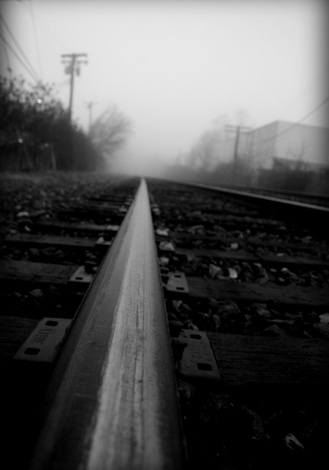 RETRO mood resumed renovated motels, fifteen minutes walk from the historical center of Eger, the famous castle of Eger is about 30 minutes from the motel,which the Railway station's main building floor. The Archbishop's garden, the Spa and Turkish Bath, sports centers /tennis, bowling, billiards/ close, crowded place.
On the ground floor bar, newsstand, tobacconist, direct to the motel before the taxi stand and parking options.


We recommend you arrive by train for backpackers and individual travelers, couples, families, friends and student groups. Excellent choice for any longer or shorter time,the grapes for wine tourists to the city.
A total of 30 beds in 7 rooms ...
2 x double
2 x triple
1 x four-bedded
1 x 6 beds (3 x bunk bed)
1 x 10 beds (4 x bunk bed + 2 single beds)
Private bathroom and LCD TV in every room.
Wireless Internet access. / WiFi /
Motels in all non-smoking rooms and communal areas.
Smoking in the main staircase lounge indulge passion.


The rooms on the day of arrival in the afternoon 2 pm to be booked, the departure date of the check-out time 10 hours.

Guests a full or half-board /breakfast and lunch or breakfast and dinner/ we can provide about 5 minutes walk from the motel own Hungarian and the domesticated Fekete Ló Fogadó "Black Horse Inn" with demand.